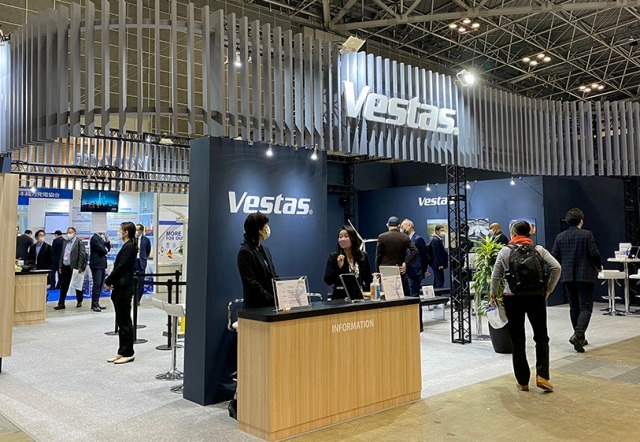 In a significant development, Vestas, a global leader in sustainable energy solutions, has announced the appointment of Anne Pearce as the Executive Vice President of People & Culture.
Anne Pearce will also join Vestas' esteemed Executive Management Team, underscoring the company's commitment to enhancing its organizational capability and leadership in the evolving energy landscape.
Anne Pearce, who currently holds the position of Vice President of Human Resources at Shell plc, a prominent energy major, will assume the role of Chief People & Culture Officer (CPCO) at Vestas, effective from January 2, 2024. With a wealth of experience in HR leadership across industrial companies in North America, the EU, and the Asia Pacific region, Anne Pearce brings a dynamic and international perspective to her new role.
In her capacity as CPCO, Pearce will steer Vestas' efforts to attract, develop, and retain a talented workforce, pivotal to the company's aspiration of becoming a global leader in sustainable energy solutions. Her extensive background in human resources and proven track record in driving organizational growth make her a valuable addition to the Vestas leadership team.
Henrik Andersen, President and CEO of Vestas, emphasized the strategic importance of this appointment, stating, "The energy transition requires us to have the right people at the right time and place, and elevating our P&C organization further is key for us to create the organization and operations that allow us to grow sustainably in the future."
Anne Pearce expressed her enthusiasm for the new role, stating, "I look forward to working with Executive Management and the People & Culture management team and organization on building Vestas' organizational capability and leadership to thrive in the energy transition."
Originally from New Zealand and having resided in Australia and the United Kingdom, Anne Pearce has held leadership positions in renowned organizations such as AXA, Bluescope Steel, ArcelorMittal, and Shell before joining Vestas. As part of her appointment, Anne Pearce will relocate to Denmark, underscoring Vestas' commitment to strengthening its global leadership team.
This appointment signifies Vestas' dedication to fostering an inclusive, dynamic, and skilled workforce that aligns with its vision of driving sustainable energy solutions to power a greener future.