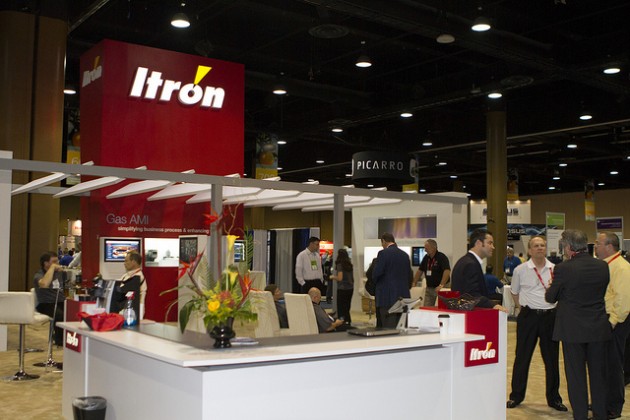 Provincial Electricity Authority (PEA) has selected Itron and consortium partner ALT Telecom Public Company to deploy the utility's first Advanced Metering Infrastructure (AMI) in Thailand.
PEA will be using Itron's OpenWay Riva solution, including 116,000 OpenWay Riva enabled smart meters. PEA will be deploying the solution in the City of Pattaya to transform its operations and improve distribution system efficiency.
PEA, which provides electricity to more than 18 million customers, will utilize the smart meter deployment to better understand the benefits of AMI and prepare to roll out AMI nationwide.
PEA will use the OpenWay Riva solution for real-time analysis of data and secured peer-to-peer communication among meters and intelligent devices within the network to manage changing electric grid conditions.
PEA will also take advantage of Itron's meter data management solution, Itron Enterprise Edition (IEE). The solution will provide data to upstream utility applications, easing IT integration of AMI and facilitating the distribution of meter data across the utility.
"With Itron's OpenWay Riva solution, we will be able to enhance our operations, automate grid performance and directly engage consumers to manage their energy better," said Pongsakorn Yuthagovit, director of the System Planning department at PEA.
Mark de Vere White, president of Electricity, Itron, said the company has deployed more than 200 million communication modules worldwide.