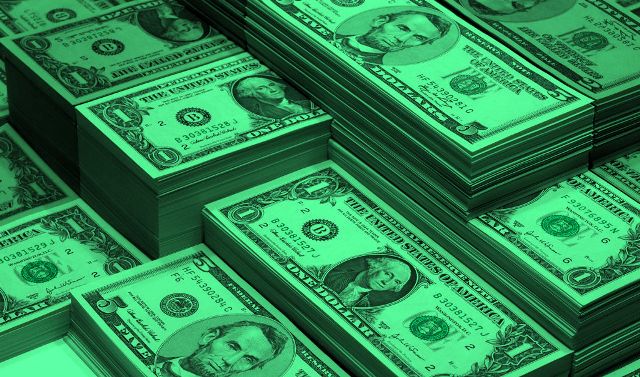 Xylem is set to acquire Evoqua Water Technologies in an all-stock deal valued at $6.42 billion, boosting its wastewater treatment solutions.
Xylem, which manufactures equipment used in water and wastewater applications, in 2016 acquired Sensus USA Inc, a provider of advanced metering technologies to utilities.
The deal, which is expected to close in mid-2023, comes amid rising demand for fresh water due to population growth, industrial expansion and increased agricultural development.
Pittsburgh, Pennsylvania-based Evoqua operates in more than 150 locations across nine countries and provides wastewater treatment solutions to industrial, municipal and recreational customers.
After the deal closes, the combined company will be led by Xylem's president and chief executive officer, Patrick Decker.