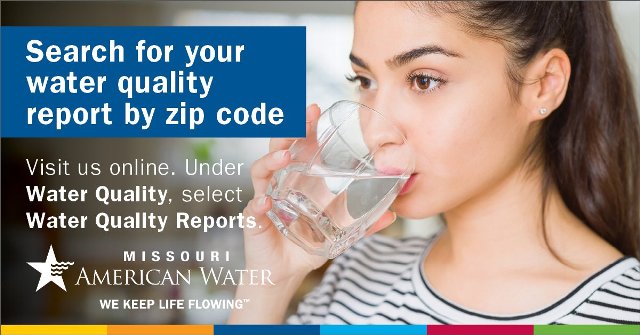 Illinois American Water, a subsidiary of American Water, announced an agreement to purchase the assets of the wastewater treatment plant of the City of Granite City.
The City Council approved the Asset Purchase Agreement on Wednesday evening, April 5, at its council meeting.
The sale would bring approximately 26,000 new wastewater treatment customer connections to Illinois American Water, including approximately 10,500 direct and an additional 15,500 indirect customers in surrounding communities.
Illinois American Water will file the proposed sale with the Illinois Commerce Commission (ICC) for approval by the end of 2023 or early 2024. If approved by the ICC, it will be the largest wastewater acquisition by the company.
Illinois American Water has provided water service in Granite City for more than 125 years. In 2020, the company purchased the assets of city's wastewater collection system.