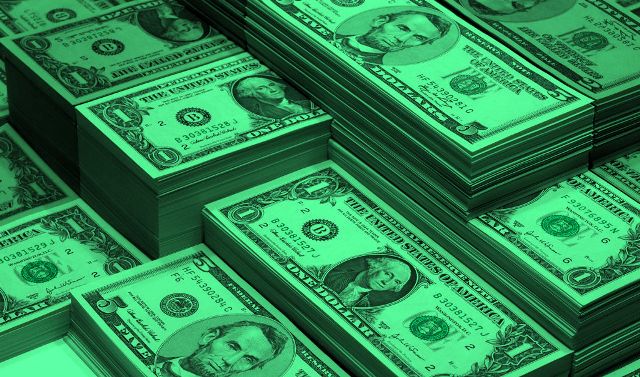 Gradiant, a global solutions provider of water and wastewater treatment, has raised $225 million in its first close of Series D financing.
The round was led by BoltRock Holdings and Centaurus Capital, bringing Gradiant's total funding to date to over $400 million and its valuation to $1 billion.
Gradiant is one of the fastest-growing companies in the water industry achieving over 100 percent top-line growth for four consecutive years.
The company will use the financing to expand into strategic markets to make Gradiant the preferred water partner of the world's essential industries. The funding will support growth into new geographies, such as the Middle East and Europe, and further fuel Gradiant's R&D programs.
Gradiant designs, builds, and operates end-to-end water treatment solutions for the world's most important industries, including semiconductors, pharmaceuticals, food & beverage, lithium and critical minerals, and renewable energy.
The company's proprietary technologies and integrated digital solutions reduce water usage, reclaim valuable resources, and renew wastewater into freshwater for some of the world's largest companies, including Micron, TSMC, GSK, Pfizer, SLB, Rio Tinto, AB InBev, and Coca-Cola.