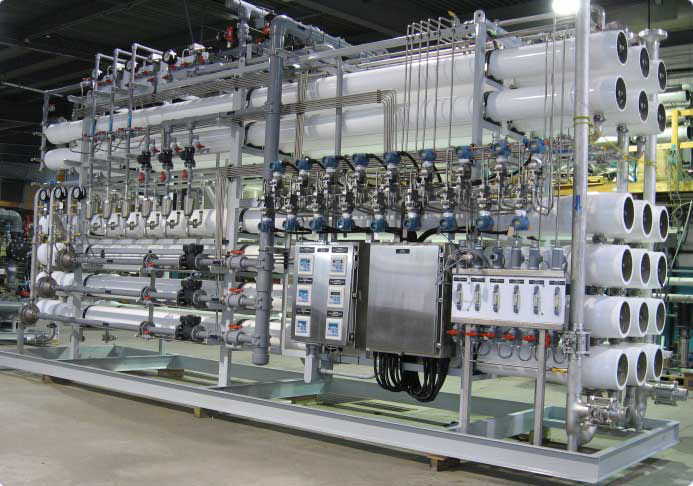 H2O Innovation has been awarded six various contracts worth $14 million for the supply of drinking water systems to municipal customers across USA.
The firm has received the contracts for design, manufacture and commissioning of a complete drinking water system at the Town of Innisfil in Ontario.
This ultrafiltration drinking water system (UF) will have an initial capacity of 38,000 m3/day (10 MGD) and will use FiberFlex skids.
The system treats surface water with a total of six trains, which will maximize the overall recovery of the plant.
In addition, the firm will show its presence in Texas with the addition of the Possum Kingdom project for the City of Abilene.
For this project, H2O Innovation uses the reverse osmosis system with an ultimate capacity of 41,600 m3/day (11.0 MGD) to treat surface water post microfiltration.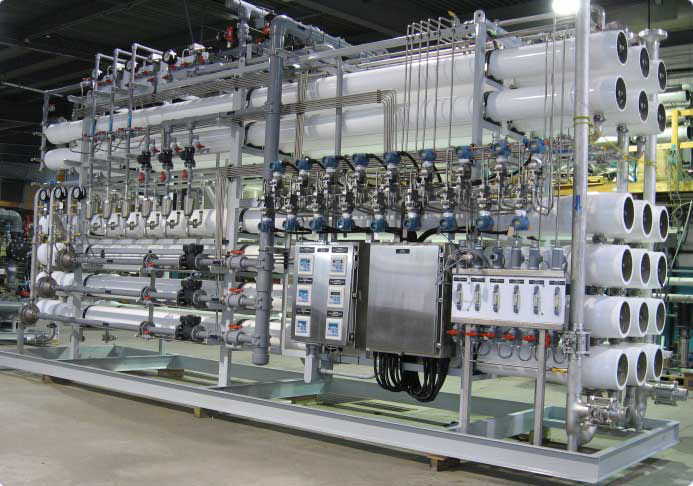 As part of another US project, H2O Innovation will design, manufacture and commission a reverse osmosis system with a total capacity of 11,355 m3/day (3.0 MGD) to treat brackish water for the community of Craven County located in North Carolina.
Moreover, the company has been awarded two projects from Western Canada.
The first one consists of the design, manufacture and commissioning of three integrated ultrafiltration and nano-filtration systems (UF-NF) using FiberFlex skid.
The use of FiberFlex skids permits the addition of extra production capacity of each of these systems when needed.
Another project is for the tertiary treatment of mining effluent at a site located in northern British Columbia.
ALSO READ   H2O Innovation awarded $12 million in new contracts
This contract consists of a rental of four insulated containerized media filtration units that can handle a flow of 2,721 m3/day (720,000 gpd).
Finally, the Company has received a service agreement for a period of three years with the municipality of Everglades, Florida (USA) to assist in the operation of its drinking water system by using SPMC remote monitoring solution.
This monitoring solution enables remote access to operating parameters at the water plant, collation and analysis of the data, and generation of meaningful performance graphs which helps end users determine operational trends.
With the addition of these new contracts, the backlog for water treatment projects has reached $38.2 M so far.
Sabeena Wahid
editor@greentechlead.com