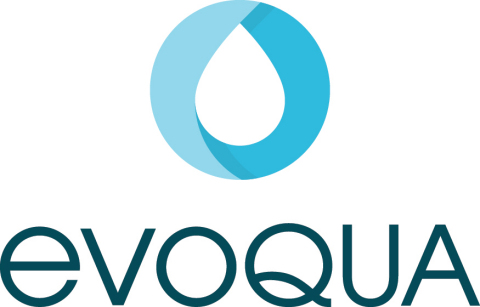 Evoqua Water Technologies' Environmental Solutions business has again won the Gold Award for excellent safety performance from the Chevron Corporation in El Segundo, Calif.
Chevron El Segundo is one of the country's 20 largest oil refineries and Evoqua's team in La Mirada, Calif., provides support for various services that keep Chevron in compliance with wastewater and air emission standards.
The Gold Award is the highest safety award that Chevron offers and this is the fourth consecutive year Evoqua has earned it, Evoqua said. To earn this award the recipient must accomplish all work at the refinery without work related injury or illness.
"Commitment to safety is our number one priority, and extends beyond our walls into everything we do on the road and at customers' sites," says Bud Hay, general manager – Environmental Solutions. "Our own safety standards are very high and we are very happy to have earned this prestigious award from the Chevron Corporation."
Through its range of products Evoqua Water Technologies serves approximately 90 refineries across the United States, including 15 of the 20 largest U.S. refineries. Each day nearly two billion gallons of water are used in petroleum refining in North America for such processes as heat transfer, generating hydrogen, crude oil wash, and equipment wash down.
editor@greentechlead.com