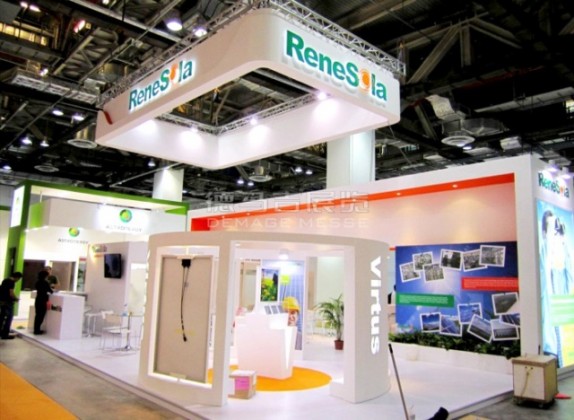 ReneSola has entered an agreement to sell 12MWp projects in Spain. The projects include two ground-mounted projects in the municipality of Caravaca de la Cruz in the southern region of Murcia.  The sale will be consummated at the ready-to-build stage, which is planned for early 2022.
The Caravaca Project is the advanced project in ReneSola Power's over 300 MW pipeline of projects at different development stages in Spain, Chloe Durieux, Country Director for Spain and France at ReneSola Power, said.
The transaction is structured as a share purchase agreement with the aream Group, an international solar investment company headquartered in Dusseldorf, Germany.
The Caravaca Project is being developed by ReneSola Power and a partner; and the project is owned by a special purpose vehicle (SPV) which in turn is jointly owned by ReneSola Power and its partner.  In this agreement, aream will purchase the company's ownership position in the SPV.
"This new partnership enabled ReneSola Power to contribute to our non-profit PowerOneForOne Foundation that supports selected rural electrification projects in developing countries," Patrick Lemcke-Braselmann, Managing Director of aream, said.
Capcora, a German consulting company, acted as M&A advisor to ReneSola Power in this transaction.