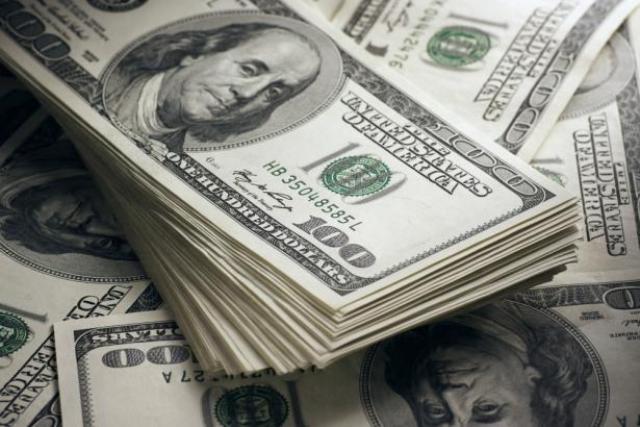 Bona Vista Water Improvement District has received 75 percent of bill payments electronically since implementing InvoiceCloud, an EngageSmart solution for online bill payment services, in April 2021.
Bona Vista Water saved $5,000 in the first year with InvoiceCloud and saw a 20 percent decrease in payment related calls in the first six months, increasing collection efficiencies and reducing print and mail-in expenses. With 75 percent of invoices paid electronically, Bona Vista Water employees are saving time to focus on high-value projects for the organization. Because 45 percent of these electronic payments are completed via AutoPay, Bona Vista Water has also seen a considerable decrease in late payments.
InvoiceCloud's payment solution gave Bona Vista Water customers access to a variety of simple, self-service payment options, including pay by text, pay by phone, electronic check, Apple Pay, Google Pay, and more.
"InvoiceCloud's customizable technology offered Bona Vista everything we could have wanted—and then some," said Marci Doolan, Administrative Manager for Bona Vista Water. "In just one year with InvoiceCloud, we have seen a significant increase in staff efficiency and electronic payment adoption, leading to significant cost savings."