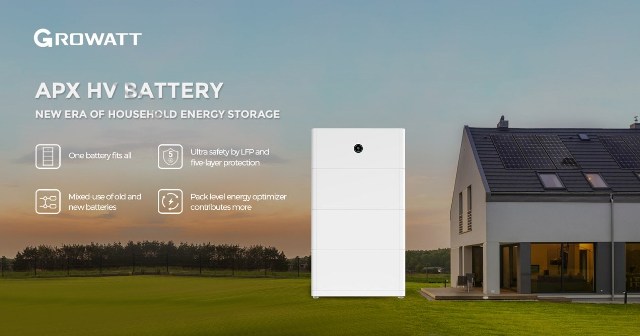 Growatt, a leading solar inverter manufacturer, has achieved the top position in global residential inverter shipments for 2022, according to the PV Inverter Market Tracker by S&P Global Commodity Insights. The company has also solidified its position among the top four PV inverter suppliers worldwide, indicating its success in the commercial and industrial (C&I) solar sector.
With a remarkable track record of twelve years in the industry and a dedicated research and development team comprising over 1,100 engineers, Growatt is consistently driving product and technology innovations for residential solar solutions.
Lisa Zhang, Vice President of Marketing at Growatt, said these inverters boast compact and lightweight characteristics, making installation seamless for solar installers. Additionally, their sleek and user-friendly design has garnered widespread popularity among households across the globe.
Apart from its achievements in the residential sector, Growatt continues to make significant advancements in the C&I and large-scale photovoltaic (PV) plants domain. The company's MAX inverter series, a standout portfolio in its offerings, ensures high yields and stable returns for investors.
Moreover, the intelligent features of the MAX series reduce operation and maintenance costs, providing a robust solution for large-scale PV installations. As a result, Growatt has expanded its global market share to 4.7 percent in 2022, as estimated by S&P Global Commodity Insights.
Growatt's consistent growth and success in the PV inverter market reflect its commitment to delivering reliable, efficient, and innovative solar solutions to both residential and commercial customers. With its strong market presence and focus on technology advancements, Growatt is well-positioned to continue leading the way in the global solar inverter industry.