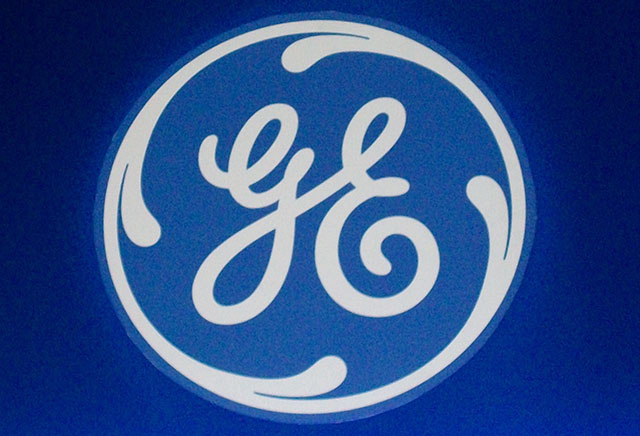 General Electric (GE) today reaffirmed its target of $5.5 – $6.5 billion in free cash flow for 2022 and more than $7 billion in 2023.
GE will host its 2022 Investor Day at its Power and Aviation facilities in Greenville, South Carolina.
GE Chairman and CEO H. Lawrence Culp, Jr. said, "We're running GE's businesses better, creating value for shareholders today and tomorrow. Our stronger balance sheet positions us to deploy capital to invest in growth."
Members of the GE management team will outline how momentum in GE's transformation is leading to profitable growth in 2022 and longer-term, and how each GE business is positioned for success as the teams continue to scale lean and drive innovation to deliver value now and in the future:
Healthcare: Peter Arduini, president and CEO, GE Healthcare, and members of his team will discuss how:
Healthcare is a global franchise driving precision health innovation.
Operational performance in the business is enabling increased investment in innovation.
Healthcare's planned spin-off will enable growth acceleration on both the top and bottom line.
Renewable Energy and Power: Scott Strazik, CEO, GE's global energy business portfolio, and team will outline how:
Power is on track for stable earnings and cash generation.
The Renewable Energy portfolio is positioned for growth and focused on running the businesses better.
Collectively, these businesses are leading the energy transition, investing and innovating for growth and decarbonization.
Aviation: John Slattery, president and CEO, GE Aviation, and leaders from the business will highlight how:
Aviation is a world-leading business in attractive commercial and military sectors.
The business is improving operations and innovating to drive performance and services growth.
Aviation is investing in sustainable technologies to enable the future of flight.