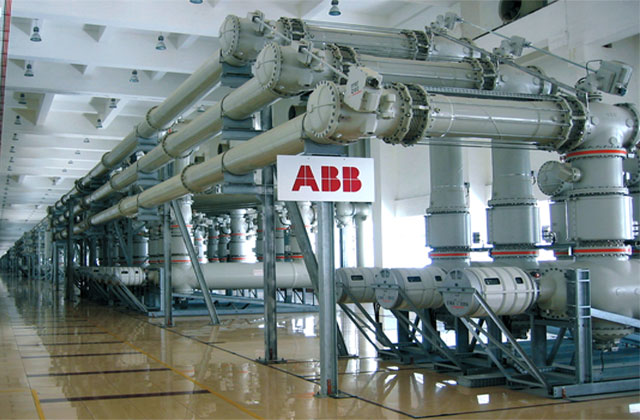 ABB has won an order to supply converter transformers and high-voltage equipment for an 800 kilovolt (kV), ultrahigh-voltage direct current (UHVDC) transmission link, owned by the State Grid Corporation of China (SGCC), in Shaanxi and Hubei provinces.
The 1,100-kilometer-long power transmission link will transport up to 8,000 megawatt (MW) of electricity in China.
"The ultrahigh-voltage (UHV) super-grids will enable the integration of more power sources from remote areas into the power grids of urban centers," said Claudio Facchin, president of ABB's Power Grids business.
ABB said it was a key technology provider to SGCC's first ultra-high-voltage direct current transmission link. The 6,400 MW, 2,000-kilometer-long Xiangjiaba-Shanghai link, provides hydroelectric power from South West China to Shanghai.