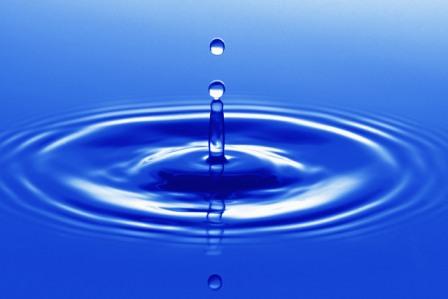 Water, probably the most affected by climate change, will be discussed at the 'Resilience Focus' event as part of the Lima-Paris Action Agenda (LPAA).
Recent climate changes have had widespread impacts on humanity and ecosystems, directly affecting water resources and oceans.
UN Water warns that without an improved water resources management, the progress towards poverty reduction targets, the achievement of the Sustainable Development Goals (SDGs), and sustainable development in all its economic, social and environmental dimensions, will be jeopardized.
The participating national and local governments, basin organizations, private sector and civil society have announced ambitious initiatives to catalyze action on water and oceans resilience.
Key cooperatives initiatives will be presented, gathering all stakeholders – such as river basin organizations, private sector, local and national Governments, civil society, and development organizations, since collaboration beyond borders is essential for water resilience.
A cooperative pact on water and adaptation to climate change, as well as the commitment from cities, private sector and civil society actors to enhance water resilience. Hundreds of commitments are expected. Concrete and financial pledges are to be announced.
Representatives from France, Peru, Morocco, Mexico and China, as well as delegates from The World Bank, French Water Partnership and International Network of Basin Organization will present at the event.
Rajani Baburajan
editor@greentechlead.com