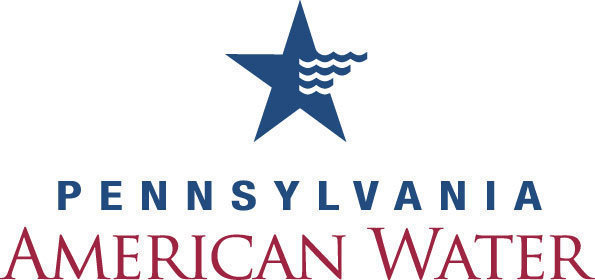 Pennsylvania American Water, a subsidiary of American Water, announced it is acquiring McKeesport wastewater system for a transaction valued approximately $156 million.
The decision follows recent votes by the McKeesport City Council and the Municipal Authority of the City of McKeesport (MACM) in favor of Pennsylvania American Water purchasing the wastewater assets.
McKeesport wastewater system serves approximately 22,000 customers.
Pennsylvania American Water, a subsidiary of American Water, is the largest investor-owned water utility in Pennsylvania, providing high-quality and reliable water and/or wastewater services to approximately 2.3 million people.
"I firmly believe this transaction is being made in the best interest of the wastewater customers served by this system now and in the future," Mayor Michael Cherepko said. "It became very clear to this administration that the only way to save our community from municipal bankruptcy, while continuing to offer the same level of services our residents deserve, would be to transfer our local sewage system to a regional or national utility company."
"This transaction will balance the city's current financial problems, allow this administration to safeguard the city's future and ensure reliable wastewater service for 22, 000 customers," Cherepko added.
"Our company and our employees have been providing water service in the Mon Valley for decades, and we are excited for the opportunity to be the future wastewater provider to the residents of McKeesport, Dravosburg, Duquesne and Port Vue," said Pennsylvania American Water President Kathy L. Pape. "We look forward to closing the proposed acquisition and to providing wastewater services that reflect our commitment to environmental stewardship and quality customer service."
Pennsylvania American Water and the City of McKeesport will seek approval of the acquisition from the Pennsylvania Public Utility Commission (PUC) and other necessary approvals, such as the Pennsylvania Department of Environmental Protection. The MACM initially issued a request for bids in June 2016 for the potential acquisition of its wastewater system.
The acquisition will benefit customers as it will create a long-term rate stability. Under the purchase agreement, Pennsylvania American Water will not increase base wastewater rates any earlier than one calendar year after the closing.
The company's rates are regulated by the PUC and any future rate changes would have to be reviewed and approved by the PUC. Pennsylvania American Water offers its low-income wastewater customers grants and discounted service to those who qualify through its H2O Help to Others Program.
editor@greentechlead.com