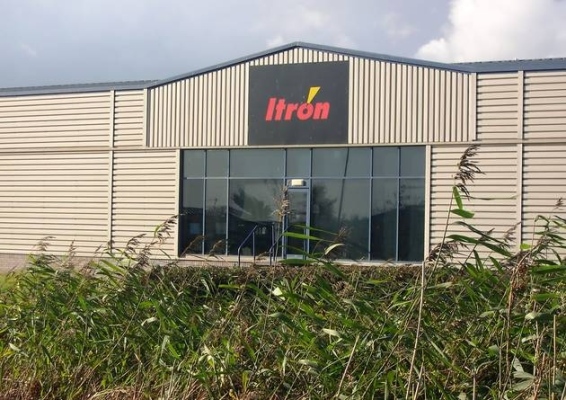 Itron today announced the resignation of chief operating officer (COO) John Holleran. The company will be announcing a replacement soon.
During his tenure as COO, John focused on positioning Itron for growth and improved profitability. He has developed comprehensive business strategies to grow business, Itron said.
Holleran, who was named executive vice president and chief operating officer of Itron in January 2013, joined Itron in January 2007 as senior vice president and general counsel. In January 2012, his duties shifted to focus primarily on special projects, board matters and corporate governance.
Meanwhile, Itron said its revenues for Q1 2015 fell to $448 million from $475 million – mainly due to changes in foreign currency exchange rates.
Excluding the impact from foreign currency, revenues increased $17 million, or 4 percent — mainly driven by growth in the Electricity segment, which offset a decrease in the Gas segment. The Water segment was consistent with the prior year period, said Itron in a statement.
Operating income for the quarter was $14 million compared with $5 million in the same period of 2014. The increase was driven primarily by decreased operating expenses. Net income for the quarter was $5 million compared with a net loss of $254,000.
editor@greentechlead.com