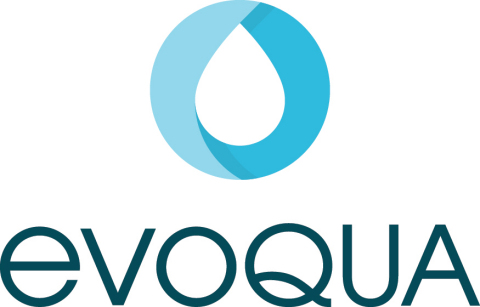 Evoqua Water Technologies announced it has entered into an agreement with Giotto Water to distribute Evoqua's Memcor product range in Europe.
Under the terms of the agreement Giotto will have exclusive rights to market and sell Memcor ultrafiltration and Membrane Bioreactor (MBR) products in select territories throughout Europe.
Evoqua has more than 20 MBR installations operating in Italy, including one of the largest in Europe at Santa Giustina in Rimini, treating an average daily flow of 76 million liters.
For many Italian municipalities, particularly in coastal areas that depend on good quality water to support tourism and agriculture, industries vital to their economy, high-quality treated water coupled with a small footprint afforded by the MBR technology makes it a leading choice for wastewater treatment in recent years.
Global MBR growth rates are largely driven by the need to process more wastewater in less space. As membrane technology has advanced it has become a reliable and accepted barrier for pathogen removal making MBRs an important platform for water reuse, providing water security for thriving economies.
"With this agreement, Giotto Water completes its products portfolio as a technology partner," said Enzo Bina, managing director of Giotto Water. "For Giotto Water this agreement is very important, as it allows us to combine our traditional equipment offering with one of the more strategic technologies in the Italian and European markets."
"The industry leading position of the Memcor membranes, coupled with the proven global references in municipal and industrial applications, will give us the possibility to provide a complete and state-of-the-art, full-service solution to our customers," Bina added.
In a separate transaction, Evoqua has sold all the remaining operations of its former Italy business, including customer contracts, to Giotto.
editor@greentechlead.com