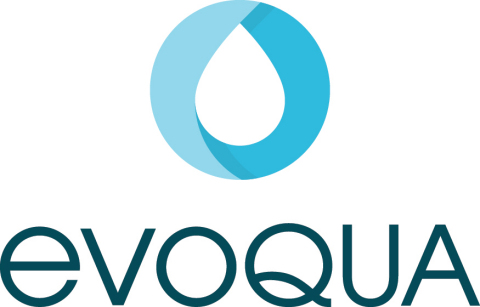 Evoqua Water Technologies has been selected by the City of Evansville, IL, to provide a Millennium III Chlorine Dioxide Generator for trihalomethane (THM) reduction at the Evansville Water Treatment Plant.
Evoqua worked closely with its sales partner, Ressler & Associates, on the project.
The City of Evansville was looking to reduce THMs, which are harmful disinfection by-products from chlorine and other disinfectants used to control microbial contaminants in drinking water. The city was also looking to improve the taste and odor of their drinking water.
The Millennium III Chloride Dioxide Generator was selected as the most effective technology to meet the plant's treatment needs.
Also read: Evoqua selected to expand wastewater treatment at KW Resort Utilities
Evoqua's Municipal Services business will supply the Millennium III Chlorine Dioxide Generator to treat incoming raw water at the plant. The chlorine dioxide generation system achieves safe and reliable disinfection while preventing harmful environmental pollutants, such as THMs and other compounds.
The Millennium III system is also highly effective at removing taste and odor compounds, such as phenols, algae, and sulfides, the company said.
editor@greentechlead.com