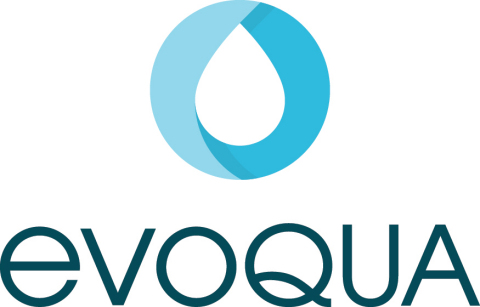 Evoqua Water Technologies announced it has been selected to provide Rotating Biological Contactor (RBC) upgrades at the Port Chester, New York wastewater treatment plant (WWTP).
The city was looking to replace their existing rotating biological contactors with equipment that would provide soluble Biochemical Oxygen Demand (BOD) removal with the added benefit of nitrification.
Evoqua's Envirex Series 400 RBC was selected based on its larger media surface, flexible design and history of dependable performance.
Evoqua's Municipal division will supply eighteen (18) Envirex Series 400 RBC units arranged in three (3) flow trains with six (6) RBC units in each series for maximum performance.
The Envirex Series 400 RBC system features a heavy duty shaft designed for superior fatigue resistance, flexible treatment with three media densities, and a hot-dipped galvanized corrosion resistant media support system for long life.
RBCs are an efficient fixed-film wastewater technology for secondary and/or advanced biological treatment, says Evoqua. Benefits include stable process results with minimal maintenance, small footprint with low headloss, and low energy consumption.
editor@greentechlead.com