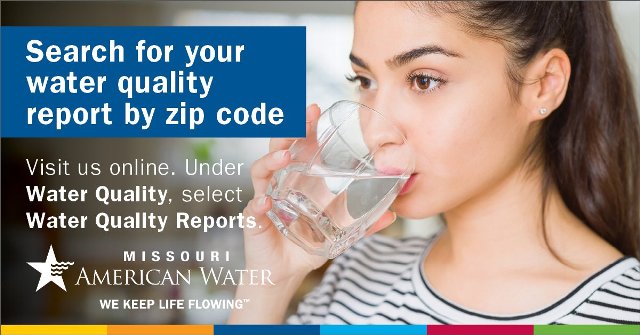 Pennsylvania American Water, a subsidiary of American Water, announced its agreement to purchase wastewater system for $231.5 million from the Butler Area Sewer Authority (BASA).
The system serves nearly 15,000 customers over 32.5 square miles, including the City of Butler; Butler and Center townships; East Butler Borough; and parts of Connoquenessing Borough, Summit and Oakland townships, and a small portion of Penn Township.
Pennsylvania American Water is already the drinking water service provider to approximately 19,500 customers in the region.
Pennsylvania American Water will offer employment to all of BASA's employees, maintain the existing BASA operations center for a minimum of 10 years, assume BASA's planned capital improvement projects utilizing qualified Butler area contractors, and adopt BASA's rates at closing with a minimum 1-year rate freeze.
Pennsylvania American Water will make treatment and collection system upgrades to improve the wastewater system for more than $75 million. The company plans to make investments in improving and replacing pump stations, making electrical, safety and treatment improvements at the treatment plant, conducting a systemwide infiltration & inflow assessment, conducting a systemwide inspection and cleaning of sewer collection mains and manholes, and replacing certain sewer mains, among other projects.
Pennsylvania American Water will seek all necessary approvals from its regulators and expects to close the transaction by the end of 2023. The company's rates are set by the PUC, and any future rate changes would have to be reviewed and approved by the PUC.