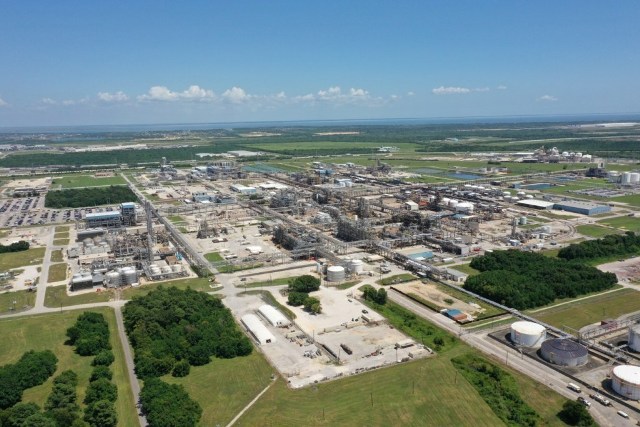 Covestro, a manufacturer of polymer materials and their components, has entered into a virtual power purchase agreement (vPPA) with Orsted, a clean energy company based in Denmark, operating in the U.S. market.
Covestro will procure 90 megawatts (MW) of renewable energy for 15 years from the Mockingbird Solar Center located in Lamar County, Texas. This marks Covestro's first foray into renewable energy agreements in the United States and will contribute to a reduction of approximately 70,000 tons of CO2 emissions annually. The vPPA targets the scope 2 emissions of Covestro's third largest production site situated in Baytown, Texas.
The vPPA was facilitated by Edison Energy, who worked alongside Covestro to broker the agreement. Orsted's Mockingbird Solar Center, expected to commence operations in late 2024, will generate enough clean energy to power approximately 80,000 homes. Covestro's commitment represents close to 20 percent of the total capacity of the Mockingbird Solar Center, and the company will commence the execution of the vPPA at the start of its operation.
Covestro had previously secured a power supply arrangement with Orsted in December 2019. Under that agreement, starting from 2025, Orsted will supply green electricity to Covestro's production sites in Germany for a period of ten years. The electricity will be generated from a newly constructed wind farm off the coast of Borkum, Germany, utilizing offshore wind turbines.
As of the end of 2022, Covestro had already fulfilled 12 percent of its global energy requirements using electricity sourced from renewable sources. It is projected that this figure will rise to 16 to 18 percent in 2023.