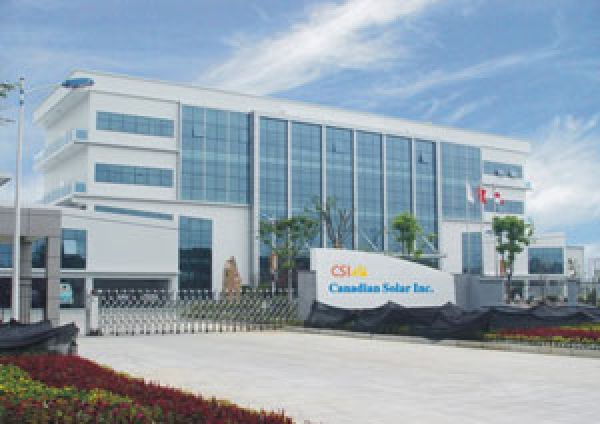 Canadian Solar has initiated the sale of its 10 MW AC Glenarm solar power plant to an associate firm of DIF Infrastructure III (DIF).
The solar power plant is estimated to be valued around C$60 million or US$49 million.
This Glenarm solar power plant has installed CS6X photovoltaic modules supplied by Canadian Solar.
According to a feed-in-tariff contract, the Glenarm plant will sell electricity for a 20-year PPA to Ontario Power Authority.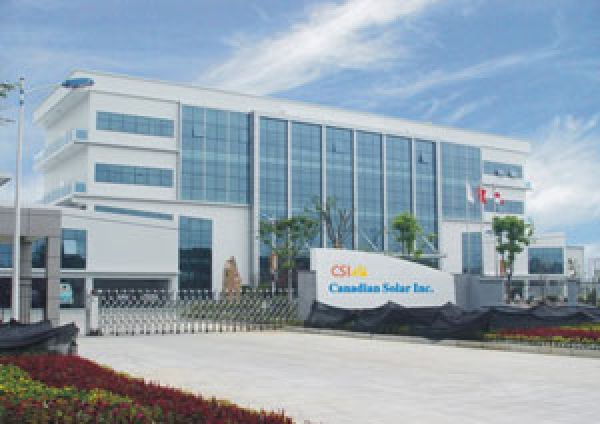 By this sale, Canadian Solar will achieve a total of four solar projects including Glenarm, Illumination, Beamlight, and GoldLight that will be acquired by DIF.
Construction and term financing for the project was provided by Natixis NY Branch, Rabobank Nederland NY Branch and NordLB.
DIF owns around 300 MW of solar projects across North America and Europe.
ALSO READ Canadian Solar completes the sale of two solar plants to RET Ontario
DIF's partnership with Canadian Solar provides quality solar project to the growing renewable energy portfolio in North America and Europe.
In another development, Canadian Solar completed the sale of SparkleLight, a 10 megawatt AC solar power plant to a subsidiary of BluEarth Renewables.
Recently, Canadian Solar announced the contribution of $400,000 to the University of Toronto's TalentEdge program to support scientific development, research, and hands-on learning.
Sabeena Wahid
editor@greentechlead.com