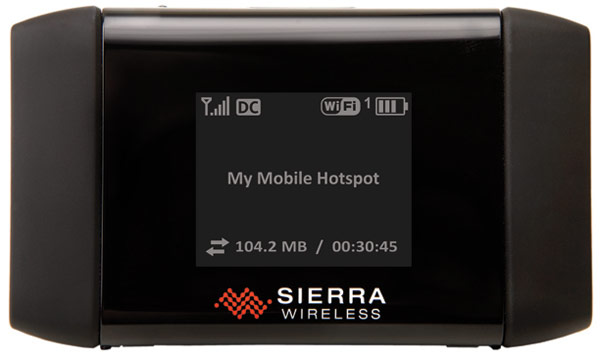 As part of GSMA Innovation City, Sierra Wireless will showcase its customer oriented IoT solutions at Mobile World Congress (MWC) in Barcelona to be held this week.
Sierra Wireless in collaboration with OxBlue, Philips Lighting and Schneider Electric will demonstrate new IoT solutions based on advanced technologies that focuses smart cities.
The demonstrations will include monitoring of the progress of construction projects using high-resolution time-lapse cameras equipped with AirLink intelligent wireless gateways in partnership with OxBlue.
The feed from the cameras can be accessed with any internet-connected device through OxBlue's data servers.
In addition, the event will also demonstrate how to manage energy consumption and lower maintenance costs through a remotely managed public connected LED lighting system.
ALSO READ  Twelve smart cities to come up focusing major ports of India
Philips CityTouch developed by Philips is a software-based management and control dashboard that can be accessed from anywhere in the world through a secure login.
This is an asset management app for street lights that offers map-based visualization and simple charts and diagrams enhanced with a mobile phone technology.
The plug and play connected lighting solution removes the need for a branded local control system based on radio frequency or power line communication.
These LEDs combined with the Philips CityTouch deliver up to 70 percent savings in energy and costs by enabling city councils to remotely manage street lights, gain exact data on energy usage and automatic failure notifications.
The event will also demonstrate EV charging infrastructure developed by Schneider Electric.
This is a comprehensive hardware and software solution connected by AirVantage Cloud and an AirLink programmable gateway with secure cellular connectivity.
Using the remote monitoring and control capabilities enabled by AirVantage, Schneider Electric and its customers can manage various charging stations at different places from a central location.
The remote diagnosis can also be enabled without sending personnel on-site and enhanced uptime at optimized maintenance costs.
Sabeena Wahid
editor@greentechlead.com