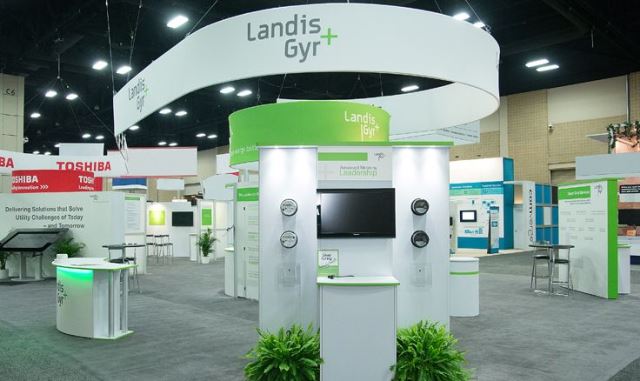 Landis+Gyr has signed a contract with EPCOR Water to provide AMI technology and related services for water meters in the City of Edmonton.
The agreement includes RF Mesh Series 5 water modules for water meters, software upgrades and implementation of advanced network security.
A component of the Gridstream Connect platform, the water modules will operate on the utility's existing RF mesh network, which currently supports about 435,000 advanced electric meters. The project is expected to be complete by the end of 2025.
Gridstream Connect provides utilities with a flexible platform to connect intelligent devices, such as smart meters, streetlights, load management and distribution sensors, for measuring and monitoring energy and water resources.
"With Gridstream, EPCOR is able to leverage its electric network and operating system to extend AMI to their water customers," said Chuck Yechout, Vice President of Sales and Marketing at Landis+Gyr.
"Our AMI solution for water not only supports advanced capabilities such as leak detection, reverse flow, and tamper detection, but it also provides flexible installation options to best fit the needs of the utility."