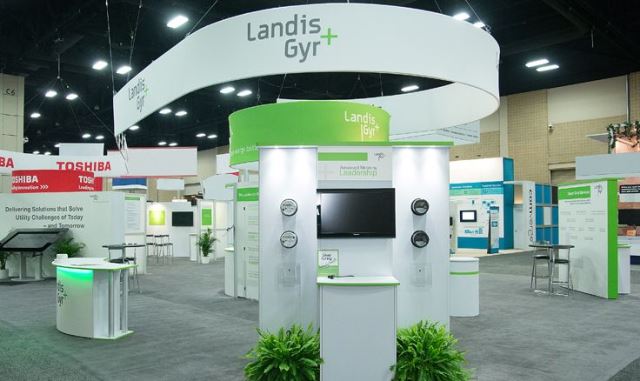 Landis+Gyr has won a tender to supply 2.5 million E360 residential smart electricity meters and 1 million residential smart gas meters to Belgian Fluvius System Operator cv.
Landis+Gyr said this award constitutes an allocation of 50 percent of the tendered smart meter volume with installations starting in 2023. Landis+Gyr NV will also provide 15 years of Metering as a Service as well as IoT connectivity as a Service. The terms of the agreement are yet to be finalized.
Fluvius acts as a central purchasing agent for the country's main energy distribution companies Resa and Ores in Wallonia, and Sibelga in Brussels. Fluvius completed the framework contract award procedure for the supply of new types of intelligent electricity and gas meters and related services, namely Metering as a Service and IoT Connectivity as a Service.