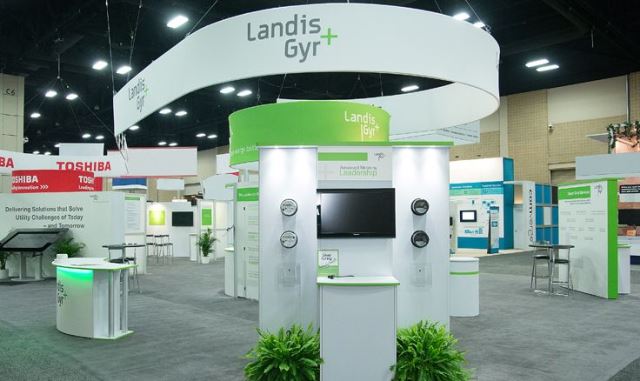 Landis+Gyr, a leading supplier of energy management solutions, has signed an agreement with meter asset provider Smart Choice Metering, to supply in excess of 120,000 SMETS2 smart meters to the UK market.
Smart Choice Metering installs, owns, and manages smart meters for suppliers at commercial and domestic properties across the UK. The majority of installations covered by the contract will be in residential properties, as the UK continues to accelerate the national deployment, ensuring every home and business has a smart meter by 2025.
For Landis+Gyr, the UK's leading smart meter manufacturer, the announcement is the latest step in an ongoing initiative to ensure all parts of the market have access to SMETS2 metering technology, from the UK's Large Energy Suppliers all the way through to independent suppliers who are playing an increasingly central part in the smart meter rollout.
Today's announcement follows a similarly innovative partnership between Landis+Gyr and Calvin Capital announced last year which will see Landis+Gyr supply up to 2 million SMETS2 meters under a flexible purchasing mechanism.
In total, the business has now been mandated to deliver a considerable amount of the of the 53 million smart electricity and gas meters which are expected to be deployed by 2025.