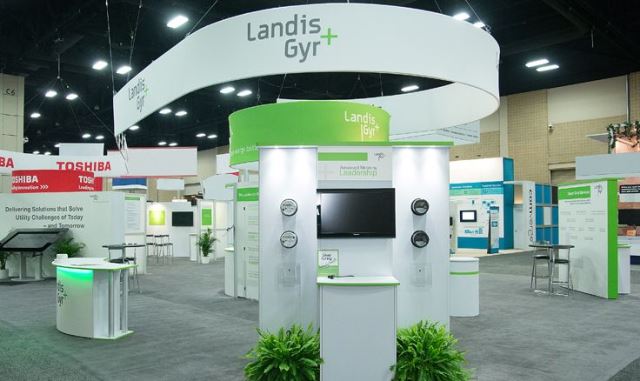 Landis+Gyr has acquired Telia's AMR (Automated Meter Reading) Business in Finland.
There will be no change in the scope of service delivered by Telia to 23 utilities. Landis+Gyr will handle the operations, including meter reading for more than 950,000 residential smart meters, data collection services and transfer of the measurement data, with a dedicated team of AMI service professionals from Telia.
"With this acquisition, we are strengthening managed services footprint in EMEA, raising the number of metering points under a managed service contract in Europe with Landis+Gyr to approximately 2.5 million," says Susanne Seitz, Executive Vice President EMEA at Landis+Gyr.
With its AMI operations across the Nordics and a strong smart grid services footprint in North America, Landis+Gyr currently manages more than 15 million metering points under service contracts worldwide.
In the Nordic region, the company delivers 42 million meter values every day as a service to more than 40 utilities. As a result of the acquisition, this number will be growing to more than 60 utilities.