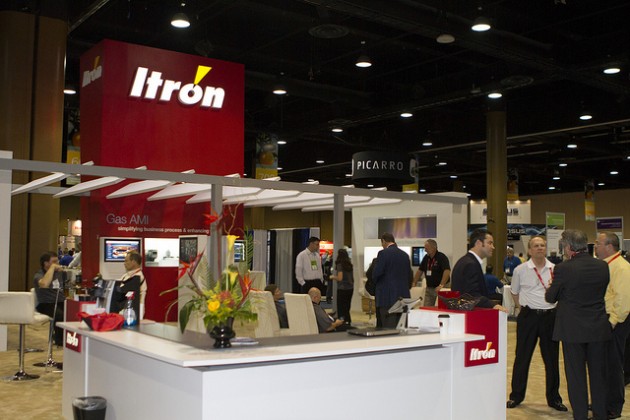 Itron announced its contract with CenterPoint Energy to modernize its natural gas distribution system with 3 million of Itron's Intelis natural gas ultrasonic smart meters.
CenterPoint Energy has electric transmission and distribution, power generation and natural gas distribution operations. It serves more than 7 million metered customers in Indiana, Louisiana, Minnesota, Mississippi, Ohio and Texas.
The utility will use the smart natural gas metering solution to enhance safety and service for its customers and improve distribution system reliability and efficiency.
"The Itron Intelis natural gas smart meters will not only support a more modern and resilient network for enhanced safety and reliability, but they will also help reduce our field visits and related vehicle carbon emissions. These natural gas smart meters are a win-win for our customers and the environment," said Trey Kuchar, senior vice president, Natural Gas for CenterPoint Energy.
Itron's Intelis natural gas smart metering solution has already surpassed 500,000 shipments to utilities in North America.
The deployment will enable CenterPoint Energy with two-way communication for monitoring and billing their natural gas assets and enhance intelligence capability across distribution networks, John Marcolini, senior vice president of Networked Solutions at Itron, said.