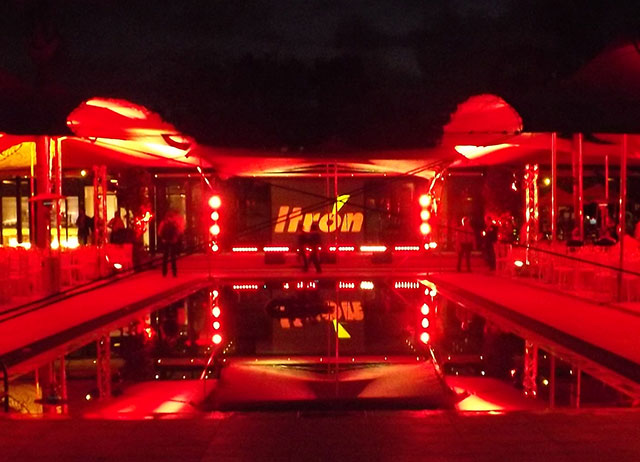 US-based technology and services company Itron will upgrade the smart grid pilot project of the Austrian utility Salzburg. The utility supplies electricity to 260,000 customers in the province of Salzburg, Austria.
According to an statement issued by Itron, Salzburg plans to upgrade its OpenWay smart grid solution with Itron's Riva edge intelligence technology.
Riva enables adaptive communications along with computing capabilities for meters and other grid devices at the edge of the network, the statement says.
ALSO READ: Itron to modernize grid of Electrobras subsidiaries
Riva builds on the Cisco IPv6 multi-application smart grid reference architecture installed by Salzburg.
"OpenWay Riva answers Salzburg's need for reliable, flexible communications while enabling smart grid applications that increase network resilience and quality of service," Mark de Vere White, president of Itron's electricity business unit, said.
Riva's adaptive communications technology combines radio frequency (RF) and power line carrier (PLC) technologies the same chipset.
The technology automatically switches to the "most reliable and fastest communication path and most efficient modulation scheme based on its location, network operating conditions and the nature of the application or data", the statement says.
OpenWay Riva also gives Salzburg data analysis capability which would help it initiate necessary action when and where it is required.
Recently, Itron launched Itron Riva Developers Community. The community invites developers to create applications for the Riva platform, which supports sensing technologies and applications at the device level.
The community is expected to accelerate development an ecosystem of Internet of Things applications customized for Riva.
Ajith Kumar S
editor@greentechlead.com