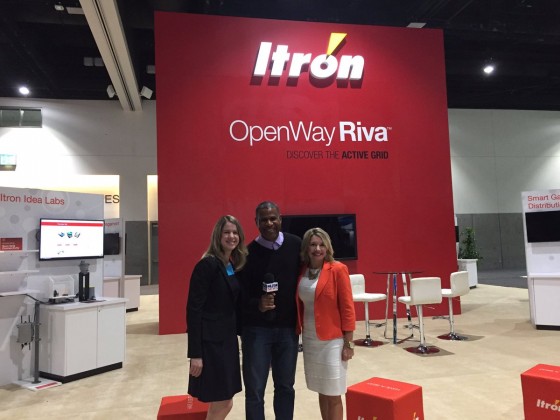 Itron announced it has been selected by Public Service Company of New Mexico (PNM) to modernize the utility's electric distribution system with Itron's OpenWay Riva IoT solution.
PNM will deploy the solution across its entire service territory as a part of its Advanced Metering Infrastructure (AMI) Project, which aims to improve operational efficiency and customer service.
As the state's largest electricity provider, PNM serves more than 500,000 New Mexico residential and business customers.
With the OpenWay Riva solution, customers will have prompt access to usage information via a customer portal and the ability to request customized alerts related to their usage, the company said.
PNM will be able to reduce operating costs and experience operational benefits, including improved outage management, same-day service connections and disconnections, and timely, accurate and flexible billing for customers.
Itron OpenWay Riva solution features a highly secure, multi-application network infrastructure. The solution provides utilities with a robust AMI network with the capability to extend into other utility applications, such as advanced distribution automation and management, smart street lighting and integration of distributed energy.
"Itron's OpenWay Riva IoT solution will help PNM address its immediate needs for streamlined operations and reduced costs while laying the foundation for future capabilities," said Mark de Vere White, president of Itron's Electricity business line.
Rajani Baburajan
editor@greentechlead.com