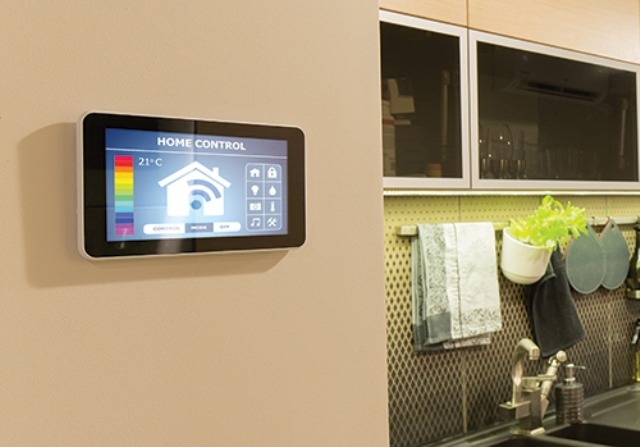 CyanConnode India has received its order from Genus Power Infrastructures for 10 lakh Omnimesh RF Modules for deployment of Smart Meters in Bihar.
CyanConnode will supply 10 lakh Omnimesh modules together with Advanced Metering Infrastructure, Standards-Based Hardware, Omnimesh Head-End Software, Perpetual License and a Support and Maintenance Contract.
The supply of Omnimesh Modules is expected to commence during September 2022, with installation being completed within two years.  The Support and Maintenance Contract is for a period of eight years and will commence upon completion of the installation phase.
"Both companies have worked closely together and successfully deployed four projects, resulting in the rollout of over 6 lakh Smart Meters," Jitendra Kumar Agarwal, Joint Managing Director of Genus, said in a news statement.
Headquartered in Cambridge, UK, CyanConnode is the largest private player in India providing RF Communication solutions for AMI infrastructure.
CyanConnode is a leading global IoT specialist of intelligent communications solutions, bringing together narrowband RF mesh and cellular technologies along with Head End System.
CyanConnode is currently active in 10 states in the country and has an overall orderbook of 2.6 million nodes of which 1 million+ nodes are already connected and communicating.