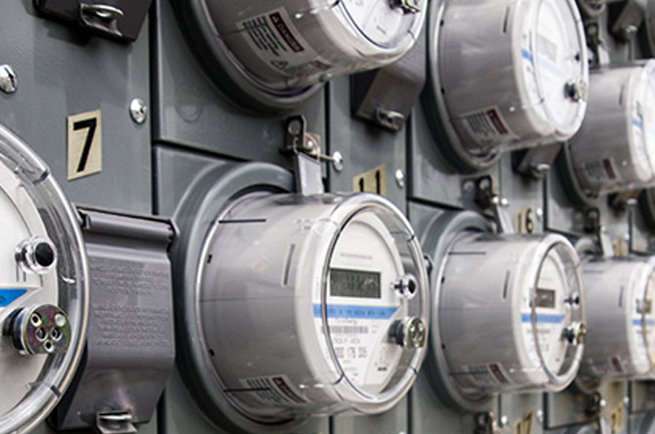 BCITS, an Indian system integrator for the smart metering industry, has tied up with Wirepas, a Finnish connectivity company, to use Wirepas Massive, an IoT software, to build Advanced Metering Infrastructure (AMI) solutions.
The solution will allow utilities to deploy smart metering solution with unmatched scalability, reliability, and affordability.
Wirepas Massive, a RF mesh protocol software, allows an unlimited number of devices to create a self-forming, self-healing network.
"Indian AMI market has been experiencing long lead times in delivery of communication solutions. With our technology smart meters can be deployed as fast as normal electronics static meters. The effective over-the-air update (OTA) feature will ensure that the deployed solution is always available with the latest in technology," says Teppo Hemia, CEO, Wirepas.
India is revamping its energy distribution with major investments in the next 3-5 years. It is also making pre-payment smart metering mandatory for the power distribution utilities. The solution built by BCITS includes a pre-payment functionality. Testing of the solution is already ongoing.
BCITS will be the first Indian local company providing an RF Mesh solution to the market which has been ruled traditionally by global players.
"Indian utilities can have their investment in smart meters beyond getting monthly billing data and set up an IoT network with multi applications to be future ready. We intend to create utility's own private network to communicate with various elements of grid at minimal cost and reduced dependency on external providers," says Anil Daulani, CEO at BCITS.
BCITS has implemented more than 100 projects at over 25 Electricity and Water Utilities in India.