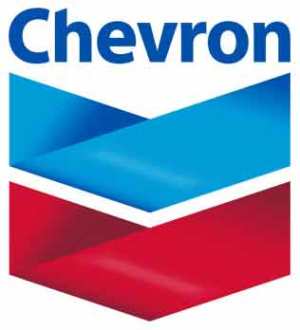 Greentech Lead America: Alameda County and Chevron Energy
Solutions have introduced a microgrid that enables Santa Rita Jail of the U.S
to sustain power should its connection to the utility grid be interrupted.
The $11.7 million project, funded in part by the U.S.
Department of Energy, the California Energy Commission and the California
Public Utilities Commission, will allow Santa Rita Jail to ensure it has a
supply of reliable electricity for its daily operations and security.
The project will allow the Jail authority to save
approximately $100,000 per year in energy costs.
The California Energy Commission provided nearly $2
million in funding for the project through its Public Interest Energy Research
(PIER) program.
PIER supports public interest research and development
that helps improve the quality of life in California by bringing
environmentally safe, reliable, and affordable energy services and products to
the marketplace.
Chevron Energy Solutions, a subsidiary of Chevron
Corporation, designed, developed and built the project. The smart grid is the
first of its kind in the country.
Covering 113 acres, the million-square-foot Santa Rita
Jail is considered a mega-jail and ranks as the third largest such facility in
California and the fifth largest in the nation and requires 3 megawatts (MW) of
constant, reliable electricity to maintain daily operations and ensure the
safety of the inmates and staff.
"Throughout our history, Alameda County has worked
to integrate pioneering technologies into our operations. The smart grid at
Santa Rita Jail continues that tradition, improving the community's grid
stability while consistently providing a safe, secure and humane environment
for inmates and staff," said Alameda County Sheriff Gregory J. Ahern.