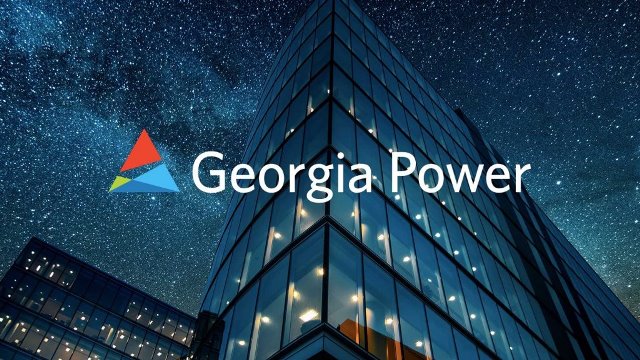 Georgia Power has explained how customers can achieve significant savings on summer electric bills by using the company's energy efficiency programs and resources.
Homeowners and renters can find tips at www.GeorgiaPower.com/Save, which also includes access to a free Online Energy Checkup and a variety of rebates and incentives for both homes and businesses.
Georgia Power's My Power Usage program, a free service connected to many Georgia Power online accounts, allows customers to track their daily energy use, project their monthly bill, and set daily or monthly usage alerts.
The company estimates that participating residential customers have saved $300 million in savings over the past five years through Georgia Power's energy efficiency programs, developed in consultation with and approval by the Georgia Public Service Commission (PSC).
In terms of an individual's savings, these can range from saving several dollars per month to up to 50 percent reductions in energy use on some efficiency improvements.
Georgia Power programs
Home Energy Improvement Program (HEIP) educates customers on various improvements as well as provides rebates of 50 percent of the cost up to $600 per year. Energy and monetary savings from improvements continue for years.
The program's Individual Improvement approach allows Georgia Power customers to receive incentives for installing one or more qualifying individual energy efficiency measures, including air sealing, duct sealing, attic insulation and more.
Georgia Power has continued offering separate energy efficiency options throughout the pandemic, including rebates for LED lighting and programmable Smart Thermostats.
Save energy and money by changing a standard light bulb in your home to an ENERGY STAR-qualified LED bulb. LEDs use up to 90 percent less energy than standard bulbs and can last up to 15 times longer.
Prior to the summer months, the Georgia PSC approved Georgia Power's plan to reduce its fuel rates by 17.2 percent and total billings by approximately $740 million over a two-year period.
The implementation of a special interim reduction will provide customers additional relief through even lower fuel rates this summer. The lower fuel rate and special interim reduction will lower the total bill of a typical residential customer using an average of 1,000 kilowatt-hours by a total of $10.26 per month from June through September 2020.
Residential customers also benefitted this summer from a one-time $51.5 million credit for customers, also approved by the PSC. A typical residential customer using 1,000 kilowatt-hours received an $11.29 credit on their June Georgia Power bill.