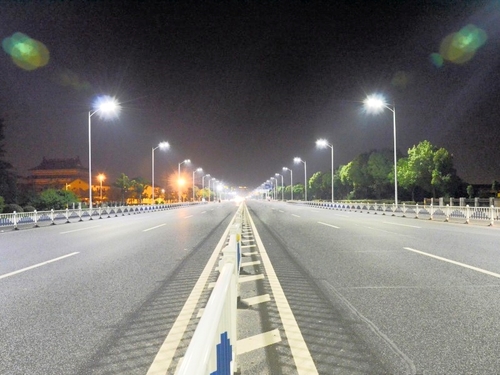 BSES, one of the three power distribution companies (discoms) in the national capital, on Tuesday said that in collaboration with the state-run Energy Efficiency Services Ltd (EESL) it has distributed over 56 lakh LED bulbs in its area of operations.
The bulbs were distributed since the launch of a scheme on June 1, 2015, the power company said.
"These will cumulatively lead to energy savings of a whopping over 124 million units per annum vis-a-vis CFLs (compact fluorescent lamps)," a BSES release here said.
Around 37 lakh of these bulbs were bought by over six lakh consumers in BRPL's area of South and West Delhi and around 20 lakh bulbs by over 3.37 lakh consumers in BYPL's area of East and Central Delhi, it said.
Under the scheme, a consumer can now buy 9 watt light emitting diode (LED) bulbs at a heavily subsidized price of Rs 65 each.
"Each of the LEDs is backed by the manufacturer's three years warranty," the staement added.
"As a utility with a social commitment, BSES is championing the cause of safer, sustainable technologies like LED and roof-top solar net metering. As the cost of LEDs decreases, they offer an exponential potential for energy saving initiatives," a BSES spokesperson said.
An LED bulb consumes 50 per cent less electricity than an equivalent CFL, and 85 percent less than an equivalent incandescent bulb. IANS