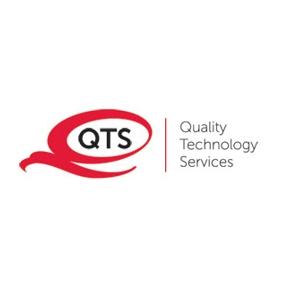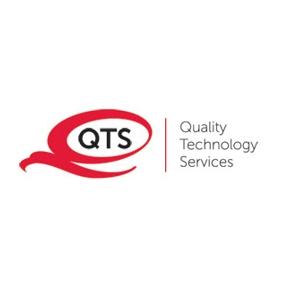 Greentech Lead America: QTS (Quality Technology
Services), a provider of data center facilities and managed services, has
constructed 1 MW new solar power at its Richmond and Atlanta Metro data
centers.
The two projects are expected to offer energy efficiency
and reduce environmental impact.
QTS is looking at reducing the company's carbon footprint
through its Green Program.
QTS also announced its $10 million, multi-year energy
efficiency investment.
"These developments are yet another step that the
company is taking in furthering our multi-faceted QTS Green Program, an ongoing
quest be an industry leader in reducing data center carbon footprints.
Additionally, we will continue to strive for Leadership in Energy Efficiency
and Design (LEED) certification across our data center portfolio to achieve
greater efficiencies and reduce the company's environmental impact," said
QTS' chief technology officer Brian Johnston.
QTS will also participate in the Environmental Defense
Fund (EDF) Climate Corps Program, a summer fellowship program that places MBA
and MPA students in organizations to help drive energy efficiency.
QTS owns, operates and manages more than 3 million square
feet of secure, state-of-the-art data center infrastructure and supports more
than 700 customers.