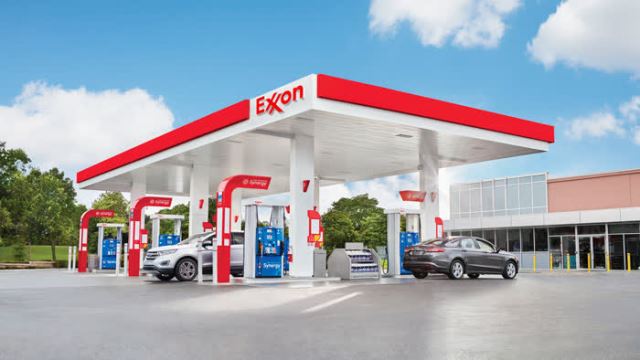 Exxon Mobil, the largest U.S. oil company, has increased the annual base salaries of its top boss and other executives for next year.
Exxon Mobil's compensation committee approved an increase in the annual salary of Chief Executive Officer Darren Woods to $1.88 million from $1.70 million this year.
Kathryn Mikells, who became the company's chief financial officer in August last year, will receive a base pay of $1.22 million in 2023.
Exxon Mobil also raised the salaries of its senior vice presidents, effective Jan. 1, 2023.
Base salaries represent less than 10 percent of total pay, with stock awards and bonuses making up a bigger share of what Exxon's executives pocket every year.
The Houston-based oil major paid Darren Woods a total compensation of $23.6 million in 2021 and $15.6 million in 2020.
Exxon Mobil posted record quarterly profits as sanctions on Russia sent crude and gas prices soaring to dizzying heights this year.