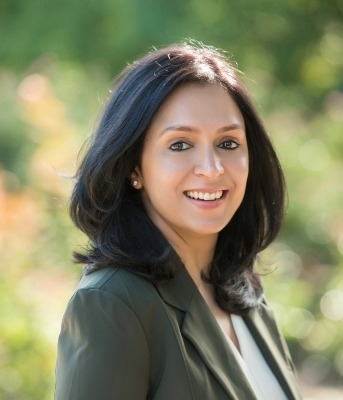 EVgo, the largest charging network for electric vehicles (EVs) in the United States, announced the appointment of Tanvi Chaturvedi as Chief Revenue Officer (CRO).
Tanvi Chaturvedi will focus on the customer experience and the ecosystem of services to make EVgo the preferred charging network for EV drivers across America.
Tanvi Chaturvedi will manage EVgo's go-to-market functions, including all consumer revenue growth initiatives, marketing, advertising, and expansion and use of the PlugShare app.
Prior to joining EVgo, Tanvi Chaturvedi held numerous leadership positions at Google – most recently serving as the Head of Growth for Google Nest, where she was responsible for delivering growth and monetization of the smart-home consumer hardware, clean energy, and security services business.