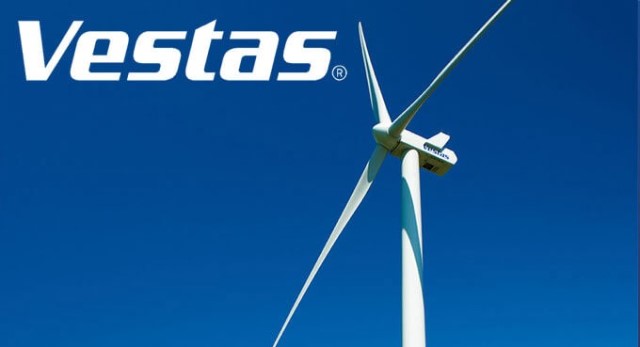 Vestas has signed the first EnVentus order in the Eastern Europe region for the 126 MW DTEK Tiligulska project in Ukraine.
Vestas has already installed 660 MW in Ukraine. DTEK Renewables is developing the Tiligulska project located in the Mykolaiv Region of Ukraine. Vestas has already delivered three previous projects — the 90 MW Botievska I and 110 MW Botievska II projects, and the 100 MW Orlivska project — to DTEK Renewables in Ukraine.
Vestas said this contract includes supply, installation and commissioning of 21 V162-6.0 MW wind turbines, alongside a 20-year Active Output Management 5000 (AOM 5000) service agreement, enabling optimal power production for the wind power project.
With this project, Vestas has secured an order intake of more than 2.1 GW across three continents for the EnVentus platform.
Maris Kunickis, CEO of DTEK Renewables said: "With the experience we have gained with our previous projects we have built a professional team, we choose the most innovative electrical equipment, and ensured the successful integration of the wind power plant into the energy system."