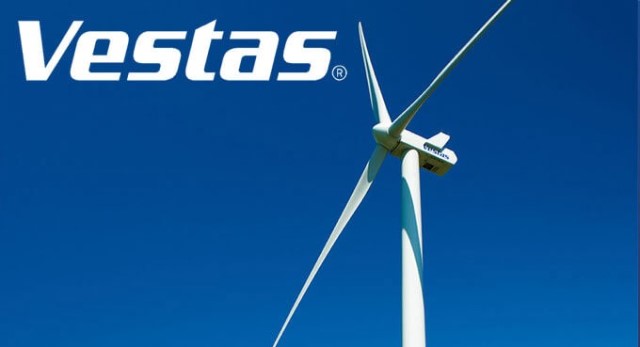 Vestas has received a 140 MW order for the Cerrato, Atalayas and San Cebrian wind parks, to be located in Castilla y Leon, Spain, from Estudios y Proyectos Pradamap y Cerrato Eolica (Grupo Vapat).
Vestas said the contract includes the supply and installation of 20 V163-4.5 MW wind turbines and 11 V150-4.5 MW wind turbines, as well as a 10-year 4000 Active Output Management (AOM 4000) service agreement.
The San Cebrian and Cerrato wind parks will feature the first V163-4.5 MW wind turbines in Europe. The V163-4.5 MW has a large rotor-size-to-rating ratio resulting in a high capacity factor, enabling higher Annual Energy Production and more stable power output at park level.
Grupo Vapat has developed and commissioned 650 MW of wind power, and currently has over 2,500 MW of wind power and PV hybrid projects in different states of development and construction.
"We expect that our converter technology and our strong market presence will continue to contribute to the energy transition in Spain," says Agustin Sanchez-Tembleque, Vestas General Manager Spain & Portugal.
Vestas said wind turbine delivery and commissioning are expected by 2024.
The project will also benefit from Vestas' manufacturing footprint in Spain. Vestas manufactures V150 blades at its factory in Daimiel (Ciudad Real) for the 4 MW and the EnVentus platforms. Vestas has secured an order intake of more than 5.1 GW for over 130 wind parks in Spain since 1991.