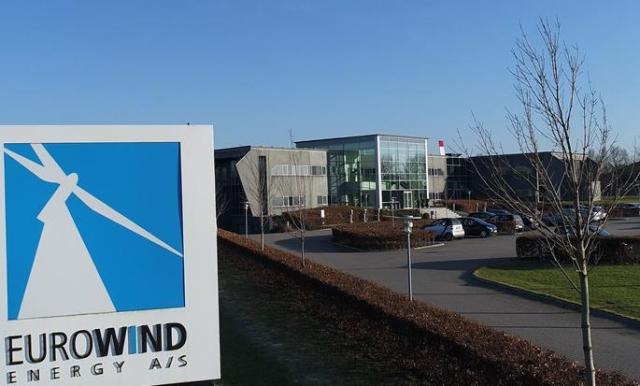 Eurowind Energy has recently selected Siemens Gamesa to supply eight SG 6.6-170 turbines for the Pecineaga wind power project at a site around 50km from Constanta in Romania.
The wind turbines will sit on 135-meter towers with the installation expected to be carried out in the second half of 2024.
Eurowind Energy and Siemens Gamesa have also signed a 20-year service agreement covering the maintenance of the turbines over this period.
This is the second project Siemens Gamesa has signed with Eurowind Energy this year, following a major contract to supply the same turbines for the Lervik project in Sweden.