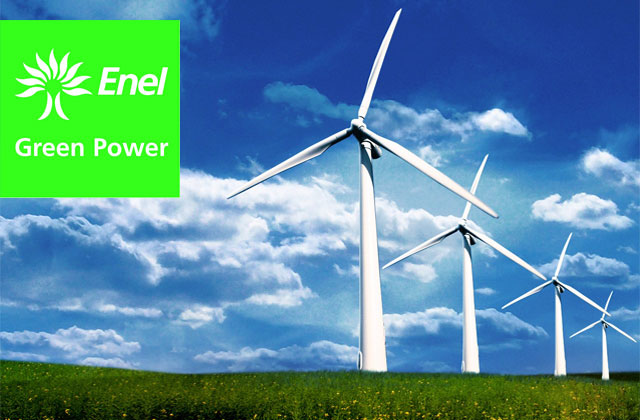 Italian renewable energy company Enel Green Power (EGP) has started construction of the 100-megawatt Vientos del Altiplano wind farm in Mexico.
The wind farm which is to be comprised of fifty 2-MW turbines will require an investment about $220 million. The project will cover parts of the municipalities of Mazapil and Villa de Cos, in the state of Zacatecas.
ALSO READ: Enel plans to invest big in South Africa, says CEO
Vientos del Altiplano, or winds from the plateau, project is expected to generate more than 280 GWh of energy per year. It is adequate to power more than 161,000 homes in Mexico for a year.
The wind farm, covered by long-term power purchase agreements, is expected to start operations by the second half of 2016.
ALSO READ: Enel grid connects 102 MW Mexican wind farm
EGP has stated that its investment in Vientos del Altiplano wind farm is in line with its target of increasing its installed capacity to 7.1 gigawatts by 2019.
The target was laid out in May and company also announced plans to invest 4.7 billion euros ($5.13 billion) in Latin American projects. The investment will be particularly focused on Chile, Brazil and Mexico.
ALSO READ: Enel Green to receive $170 mn to help building South African wind farm
EGP already has 346MW of wind and 53MW of operational hydropower capacity in Mexico.
Also, the company boasts about 740 operating plants in 15 countries. Its installed capacity of over 9.8GW comes from a mix of sources such as wind, solar, hydropower, geothermal and biomass.
Ajith Kumar S
editor@greentechlead.com