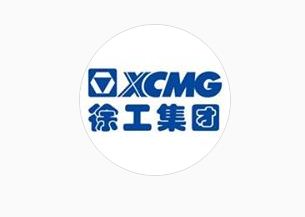 To help address the water crisis in Ethopia, XCMG, a multinational heavy machinery manufacturing company, has officially begun the 2016 water cellar project on August 4.
XCMG has built the first water cellar in Oda Nebe primary school in the capital city Addis Ababa.
The company's "For Better Life" global public welfare campaign features 14 precisely positioned projects. XCMG has partnered with China Foundation for Poverty Alleviation (CFPA) and the Ethiopian first lady's office to address the most severe drought in the past 30 years.
To address the drought crisis, XCMG decided to donate RMB1.85 million (approx. USD280,000) to CFPA to establish the BlueDream foundation, which is investing RMB750,000 to build 50 water cellar cellars to help more than 4,000 villagers and students in Ethiopia.
"We chose this school near Akaki in Oromia state to build the first water cellar because more than 300 students are squashed into three poorly maintained classrooms every day without any drinking water facilities," said Abiy, XCMG's dealer in Ethiopia. "The new water cellar will solve this problem for the students and teachers."
"XCMG is using its 30 years of history in China to bring mature water cellar technologies to Ethiopia for the first time," said Ding Yadong, deputy secretary general of CFPA. "We are fully committed to the global public welfare programs with the goal of making the world a better place."
Rajani Baburajan
editor@greentechlead.com