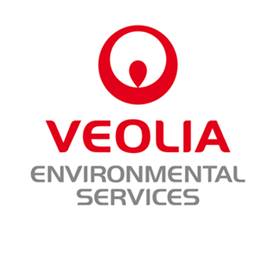 Greentech Lead America: Star Atlantic Waste Holdings, a
Highstar Capital portfolio company, has signed an agreement to acquire Veolia
ES Solid Waste, from Veolia Environmental Services North America. The
transaction is expected to close this fall.
Star Atlantic will combine its existing investments in
Advanced Disposal Services, and Interstate Waste Services, with the
acquired Veolia operations.
"The acquisition of Veolia ES Solid Waste, is a
unique opportunity to create a fully-integrated environmental services platform
across the eastern United States. The combined business will be a best-in-class
company with an exceptional management team and growth opportunities,"
said Christopher Lee, founder and managing partner, Highstar Capital.
The combined business will be the largest privately owned
environmental services business in the United States with operations in twenty
states and have annual revenues of approximately $1.4 billion. It will operate
as Advanced Disposal Services.
"Veolia ES Solid Waste, is a tremendous business
with high quality employees and assets. The opportunity to select best
practices from VES SW, Advanced Disposal Services and Interstate Waste Services
will create a strong company with compelling growth prospects. We look forward
to working with our customers, employees and community partners as we provide
comprehensive environmental service solutions," said Charlie Appleby,
chief executive officer.