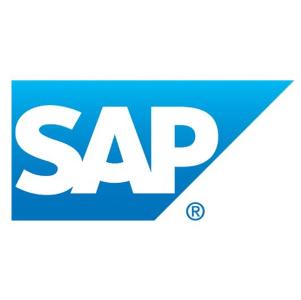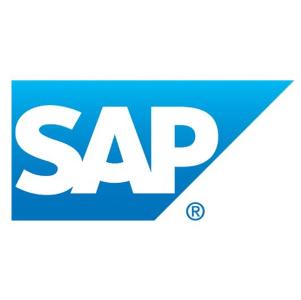 Greentech Lead Team: Kansai Nerolac Paints Limited
(KNPL), a leading coating company in India, has recently deployed SAP
Environment, Health & Safety (EHS) management solution from SAP to
increase operational efficiency and meet environmental compliance.
In keeping with KNPL's vision for 'Painting a greener
tomorrow', KNPL is taking the next logical step and leading the industry in
implementing SAP EHS management solution.
KNPL needed to implement clear, transparent, and
auditable processes to streamline and automate environmental compliance tasks
and reporting. KNPL chose SAP EHS management solution to ensure ongoing
compliance with product-related regulations and sustainability obligations
along with the supply chain. The solution has helped increase awareness and
regulations regarding safety and sustainability amongst its stakeholders.
Offered as part of the SAP Business Suite, the SAP EHS
application systematically embeds EHS requirements and tasks directly into
enterprise business processes, reinforcing compliance and risk reduction across
operations.
At KNPL, it has been integrated with SAP modules
like Human Capital Management, Plant Maintenance and Materials Management. KNPL
is first in India to go with Green House Gases Calculation through ERP.
KNPL have successfully implemented SAP EHS
management application to manage enterprise data centrally, as well as reduce
compliance costs. SAP EHS has an automated notification and escalation
mechanism, helping KNPL to access faster and precise information on EHS
compliance.
The SAP implementation has been successfully
completed by NTT DATA Global Delivery Services Limited. KNPL is among the
first few to go with wide scale implementation in India covering all the major
components of EHS. The implementation covered a total of exhaustive 55
processes in EHS space.