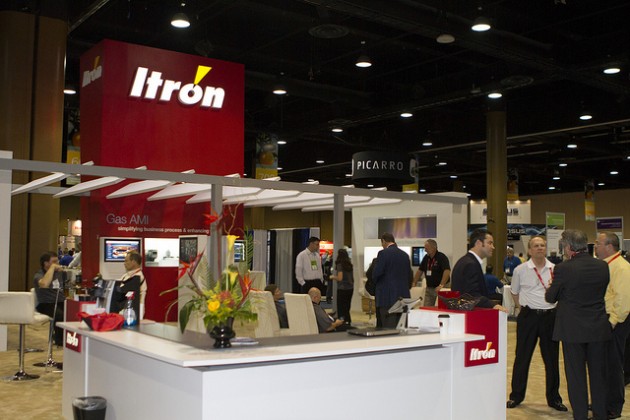 Itron announced its smart water meter deal with the Romanian water utility CUP Dunarea Braila.
Itron will supply nearly 30,000 Itron Flodis/Flostar M water meters equipped with radio modules to address water loss as per the deal.
CUP Dunarea Braila, the regional water and wastewater operator in southeastern Romania, serves more than 280,000 people in 104 towns.
The utility will install Itron's Flodis/Flostar M meter equipped with smart radio modules to replace the utility's lower precision meters. It will install these meters in partnership with local Itron partner Vestra for residential, commercial and industrial customers.
"This project will enable us to improve water delivery to our customers. These meters will help reduce water losses due to leaks or measurement inaccuracies by providing accurate water usage data," said Silviu Mangiurea, general manager of CUP Dunarea Braila.