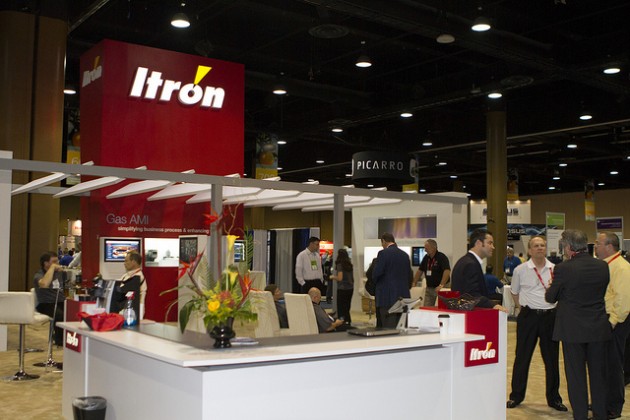 Itron announced that Yokogawa India has deployed Itron's Water Operations Management solution in Satna, Madhya Pradesh, India.
The Water Operations Management solution is part of the Satna Smart City project, where Satna Smart City Development Limited (SSCDL) helps monitor and reduce water loss in the city's water transmission network.
Satna is leveraging their existing infrastructure to detect and prevent non-revenue water losses easily with the solution and taking advantage of its SCADA data with Itron's hydraulic modelling to optimize the network, identify leaks and help with water demand fluctuations.
Yokogawa signed a 5-year agreement to utilize the Water Operations Management solution. Yokogawa deployed Itron's Water Operations Management solution across its water treatment plants, tanks, underground reservoirs, water pump houses and across 200 kilometers of bulk water supply networks.
"The technology leveraged in Itron's Water Operations Management solution will provide the City of Satna with operational visibility so it can identify where and when high amounts of water is lost in its distribution network," said Shashanka Sheshadri, deputy general manager of projects at Yokogawa.
"Itron's solutions can help Yokogawa achieve their desired outcomes by delivering measurable results focused on addressing non-revenue water reduction," Don Reeves, senior vice president of Outcomes at Itron, said.