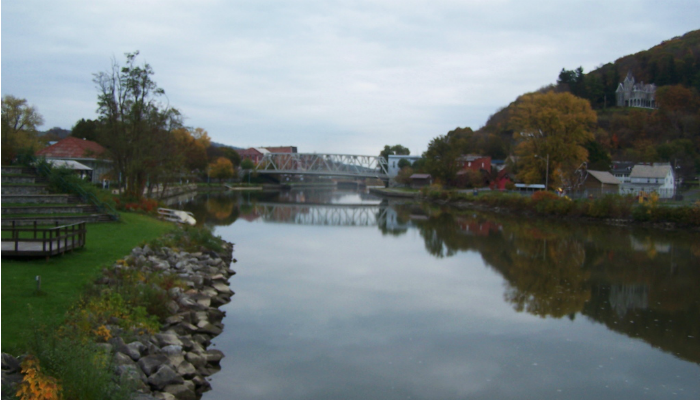 GE will conduct a study of P.C.B. contamination of properties along 40 miles of Hudson River shoreline, stated the federal Environmental Protection Agency.
This is the initial phase of a $ 2 million project remediation project of the river that will cost huge amount and long time for completion.
The study plans to survey 3,000 properties and consider even those who may have no idea that their land is polluted.
This is in addition to a five-year $1 billion cleanup plan of the Hudson River already run by G.E which involves super project like dredging of the river bottom.
The five-year $1 billion clean-up started in 2009 between Troy in Rensselaer County and Fort Edward in Washington County after a long battle. Dredging will be completed next year after which the natural habitat restoration will begin.
In addition, G.E. will conduct extensive study in flood plains along both sides of a 40-mile stretch of the upper Hudson. GE deposited P.C.B.s that can cause cancer for years and flooded the areas of the shore.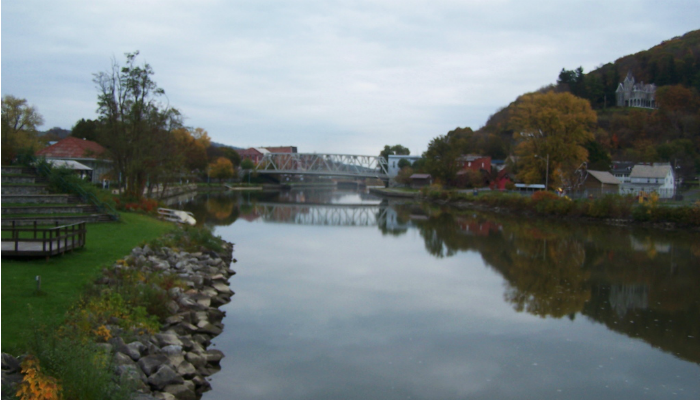 Two G.E plants near Hudson Falls and Fort Edward, dumped 1.3 million pounds of P.C.B.s into the river during the period of 1940-1970s.
Dredging the river and stopping P.C.B.s from moving down it is the main point of the current Superfund work on the Hudson River. GE is now actively addressing the issues of possible P.C.B. contamination on the shoreline properties and floodplains, informed, Judith Enck, E.P.A. administrator.
Once the three year study is complete, the E.P.A and G.E. will jointly develop a clean-up plan with fund contribution and reimbursement of $3.5 million to EPA.
However, the future cleanup of the Champlain Canal, a 60-mile, P.C.B.-infested body of water that runs from Lake Champlain to the Hudson is still at issue. At an estimated $180 million to clean up, G.E. has declined to take responsibility.
Already more than 3,200 floodplain locations have been sampled and sample along the shoreline is at progress. Human health and ecological risk assessments are also under consideration.
editor@greentechlead.com