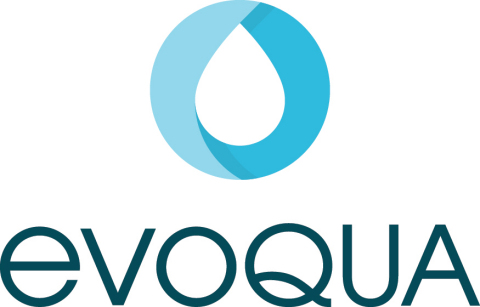 Evoqua Water Technologies announced it has been selected to meet the heavy load and performance requirements of the Great Lakes Water Authority's (GLWA) Detroit, MI wastewater treatment plant (WWTP).
Detroit WWTP is one of the largest wastewater treatment plants in the United States, treating approximately 650 million gallons per day.
The City of Detroit was planning to replace molded non-metallic collector chains that had been installed in its 12 rectangular clarifiers. The plant had experienced issues with wear, overloading, and downtime due to the age of the existing clarifier equipment.
The company selected Evoqua Envirex  high-strength loop chain technology based on its ability to handle heavy load requirements with less wear and lower maintenance, the company said.
The Envirex HS730 Loop Chain is constructed from composite materials suitable for corrosive environments, long collectors and/or heavy duty applications. It offers performance and strength characteristics closely related to cast and stainless steel chains at a fraction of the weight for ease of handling and low maintenance.
editor@greentechlead.com