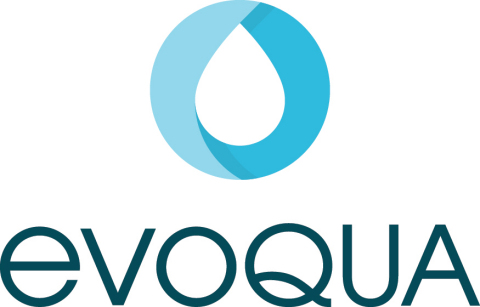 Evoqua Water Technologies announced it has signed a definitive agreement to acquire privately held Environmental Treatment Systems, a provider of engineered solutions to the industrial wastewater market based in Acworth, GA.
Terms of the transaction were not disclosed.
Environmental Treatment Systems' industrial offerings serve the food processing, pulp and paper, poultry and meat processing, chemical, beverage, laundry, and textile industries. Their clients range from end users to consulting engineering firms, to equipment reps and contractors.
"We welcome Environmental Treatment Systems to the Evoqua Water Technologies family," said Ron Keating, Evoqua chief executive officer. "Environmental Treatment Systems has been a leader in the industrial wastewater market since 1987 and their proven solutions, customer focus and market flexibility have been hallmarks of their company."
Environmental Treatment Systems will be a part of Evoqua's Industrial Projects and Services division, supporting the wastewater needs for its heavy, light and institutional customers serving a variety of markets.
As part of the acquisition, Evoqua's Industrial Projects and Services division will form an organic wastewater center of excellence (CoE) with Environmental Treatment Systems to serve Evoqua's industrial customers across its portfolio.
Evoqua serves approximately 90 percent of the Fortune 500 with its water treatment needs in addition to the approximately 70 percent of municipalities in the U.S.
Environmental Treatment Systems specialize in dissolved air flotation (DAF), wastewater systems, biological treatment, services and controls. DAF is used in the treatment of a variety of industrial and municipal process and wastewater streams, especially in the removal of oil and greases in wastewater.
Rajani Baburajan
editor@greentechlead.com