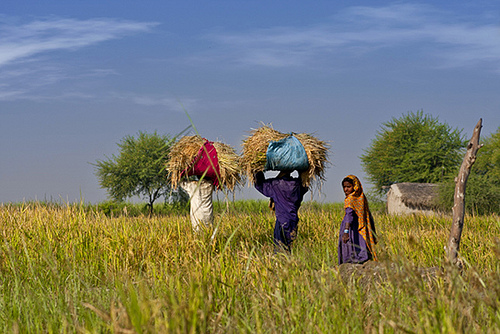 Eurosport Active World Corporation (EAWC) Technologies' Research Centre announced it is concluding US$200 million-worth of contracts to supply clean power plants that run on liquid and solid waste.
EAWC's mandated Swiss Water Tech Research & Development Centre (SWATE) based in Neuchatel (Switzerland), recently received Letters of Intent (LoIs) from the Punjabi State Government as well as from several textile and waste-management companies for the provision of innovative and efficient Waste to Energy (WtE) systems. Those LoIs are now on the verge of being concluded as contracts.
These negotiated agreements are in response to the need for a quick, affordable and sustainable solution for the growing energy crisis in Pakistan. EAWC's R&D office SWATE has been identified as the most suitable to respond in an efficient and effective way to the challenge being faced by the government of Pakistan.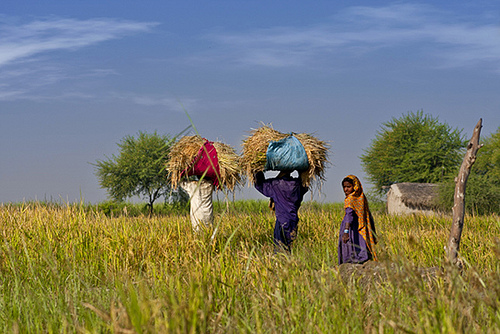 New York Times in their May 27th of 2013 issue reported that shortages at the time were established to have lasted up to 10 hours a day in urban centers while in rural areas they were lasting up to 22 hours a day.
A perceived shortage of gas has also been deemed to be having a negative impact on the economy due to the affect it is having on its public transport system. The insufficient supply is such that it is unable to power the 3.5 million vehicles running on combustible natural gas in the State of Punjab.
Another factor that is affecting Pakistan's economy is the growing number of illnesses caused by drinking polluted water.
These contracts would see EAWC implementing several WtE close circuit systems that treat liquid and/or solid waste to produce surplus amounts of synthetic gas. Those systems would generate sufficient power to supply several generators and power plants that are presently running on natural gas. Such generators would, for example, serve to mitigate the scares electrical supply that presently exists in the State of Punjab.
An EAWC WtE operation can provide several revenue streams what can shorten the returns of investment (ROI) dramatically from years to months, the company said. For example, a WtE 1-10 Mw power plant (that can be delivered on a trailer) produces up to 100m3 of gas per hour.
Above all, WtE plants will allow Pakistan clients to have an autonomous power source either in the form of electricity or in the form of gas. In other words, to be connected to a WtE plant will put an end to electricity cuts and thus could allow companies such as Chenab Ltd, to produce at their maximum capacity.